A career in Medicare insurance sales can be a lucrative and rewarding profession.  The process for launching your Medicare insurance sales path can be overwhelming. There are many regulations and strict guidelines that must be met to remain compliant.  Meridian-Penn can help you start this journey and provide support along the way with our Producer Guide.
Getting Started with Medicare Insurance Sales
Click the button below for an educational brochure.
FMO's (Field Marketing Organizations) are contracted entities that support producers with their Medicare Insurance careers. Meridian-Penn provides support in many different facets of producing including contracting, training, compliance oversight, and marketing support.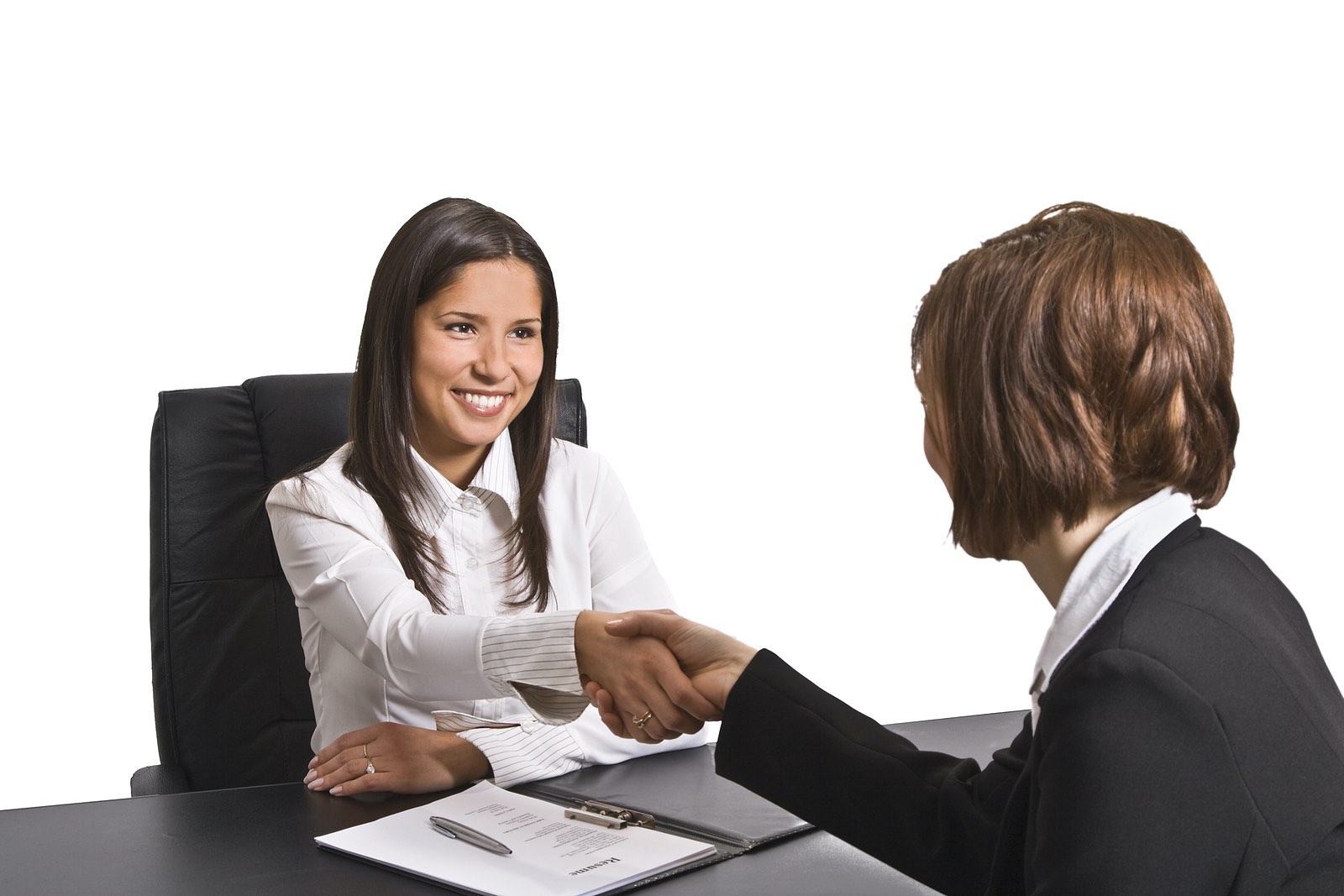 2. Understand Your
Demographic
It is imperative to understand your local market at the beginning of your Medicare career path. Every market of Medicare insurance has its strengths and weaknesses in various products. Understanding your market will help you target your licensing, contracting, education/training, and focus your sales strategies.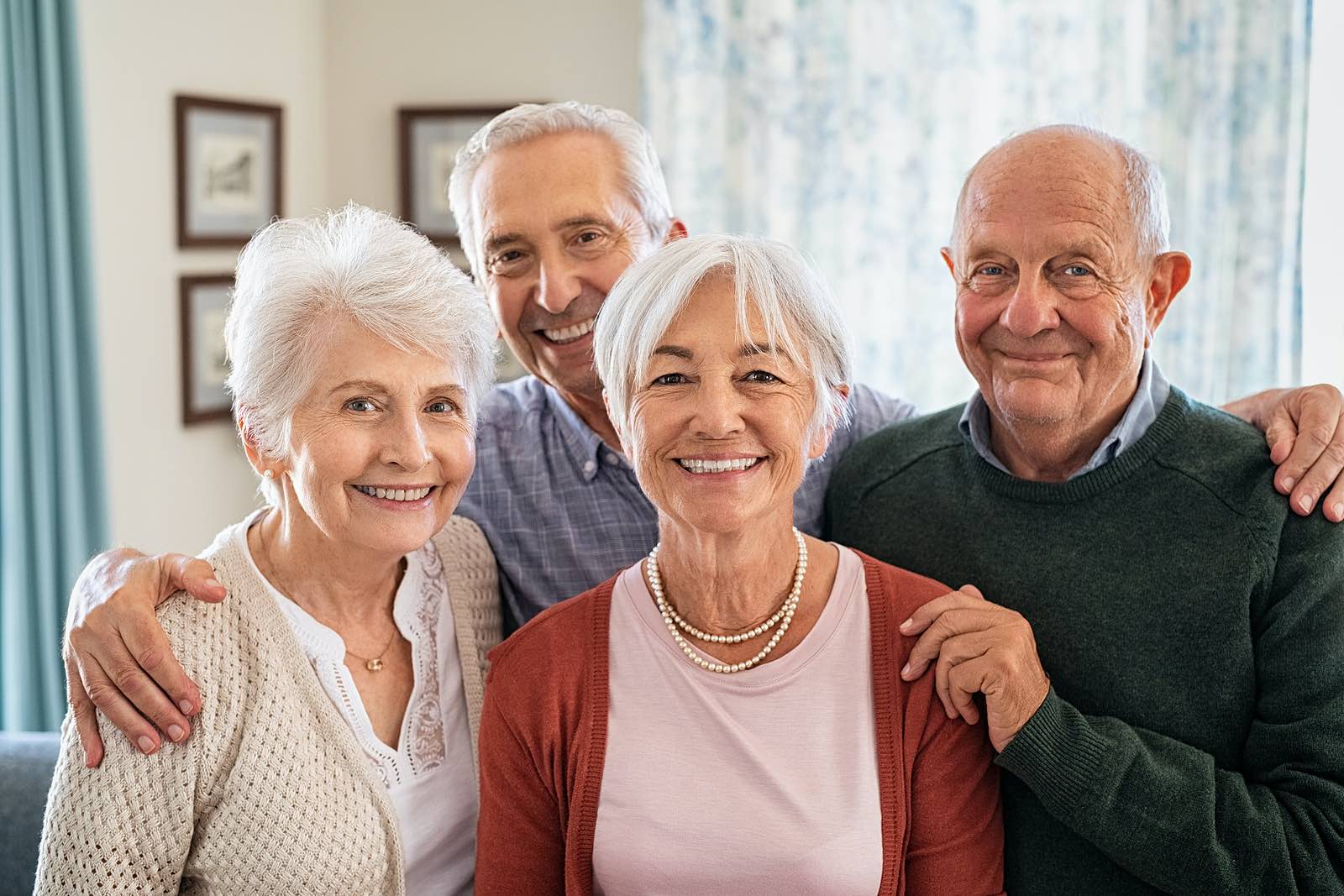 Health & Life licensing is the first step to starting your journey.  Once you have obtained your state specific license we will work with you to develop a portfolio.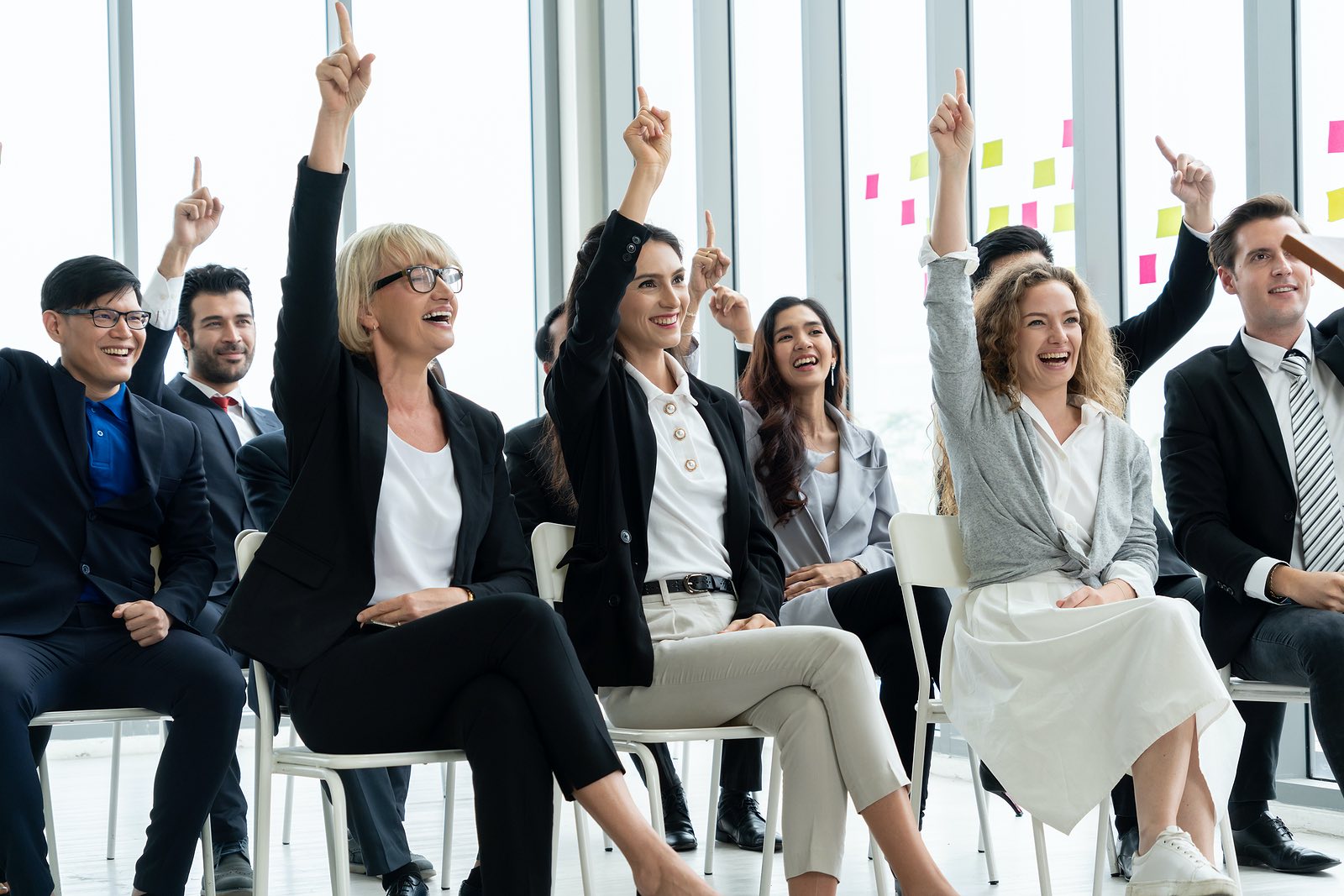 Once we have built your portfolio, we will begin carrier contracting. We will focus on appointing you with national and local senior products that will build a strong toolbox for your market. This toolbox will be determined by your market analysis and demographics.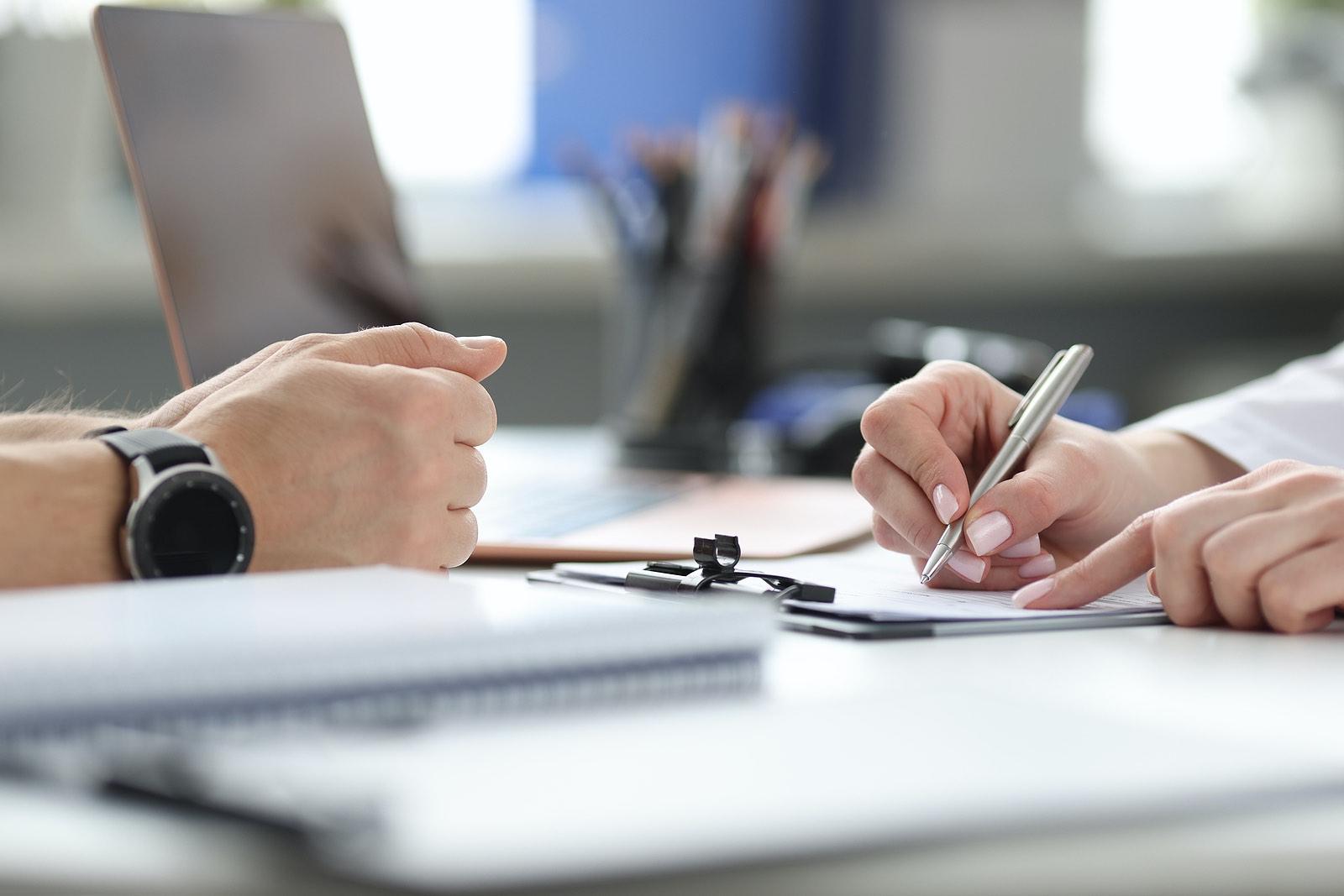 5. Certifications and
Accreditations
AHIP 
Certifications begin with AHIP (America's Health Insurance Plans) Medicare Training.  This is an annual certification that educates producers in matters of Original Medicare, Prescription Drug Coverage, Medicare Advantage Plans, Medicare and Carrier Eligibility and Enrollment Periods, Medicare Communications and Marketing Guidelines, and Fraud, Waste and Abuse. 
Carrier Certification
When contracting with senior products, carriers require certifications to demonstrate an understanding of their product benefits, compliant sales strategies, and CMS rules and regulations. Certifications are an annual requirement that typically take place in the summer months.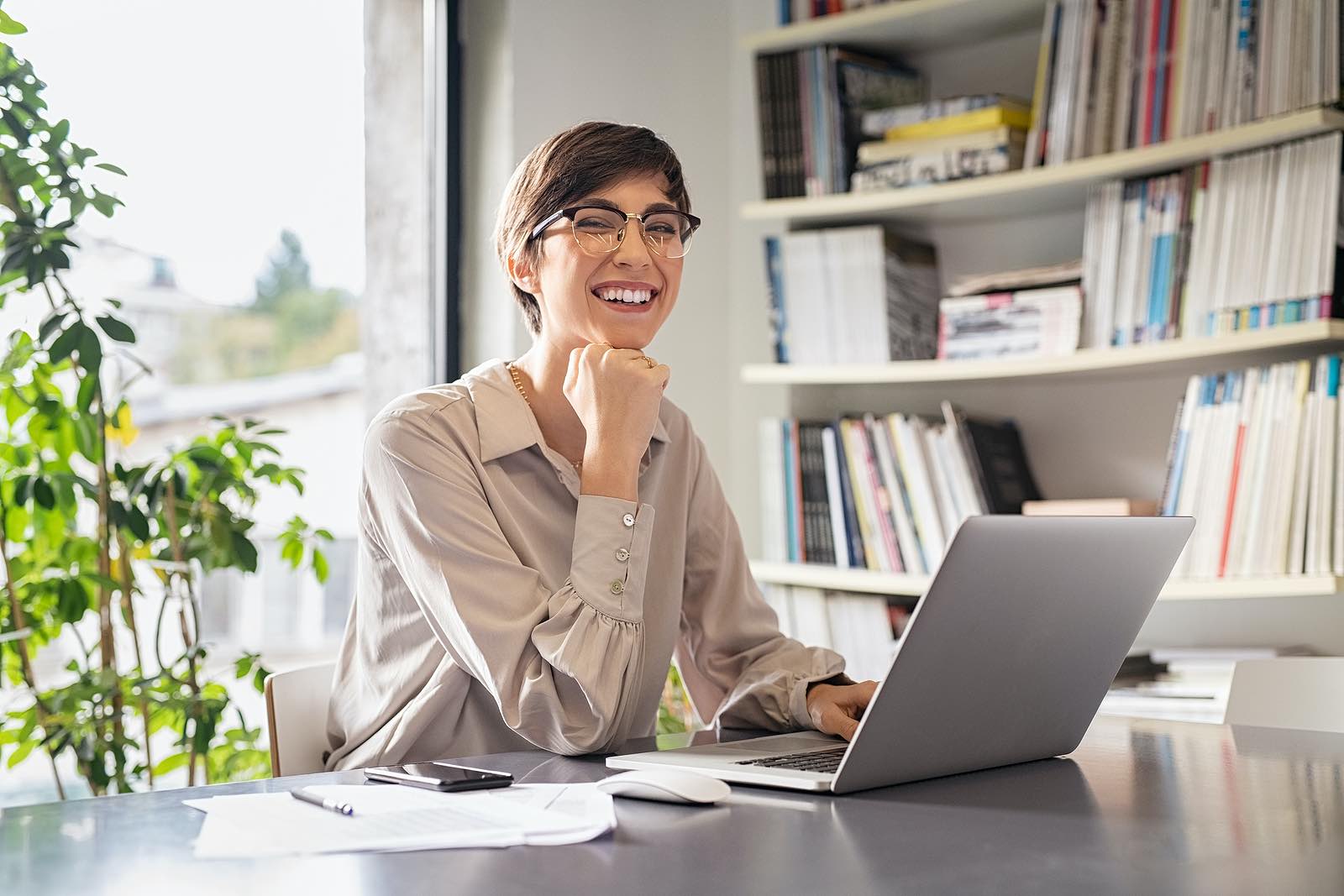 Upon successful completion of carrier contracting and certification, you will have achieved Ready to Sell (RTS) status.  This status means you are now ready to represent and present carrier specific plans. You will be ready to order your carrier specific marketing and sales materials.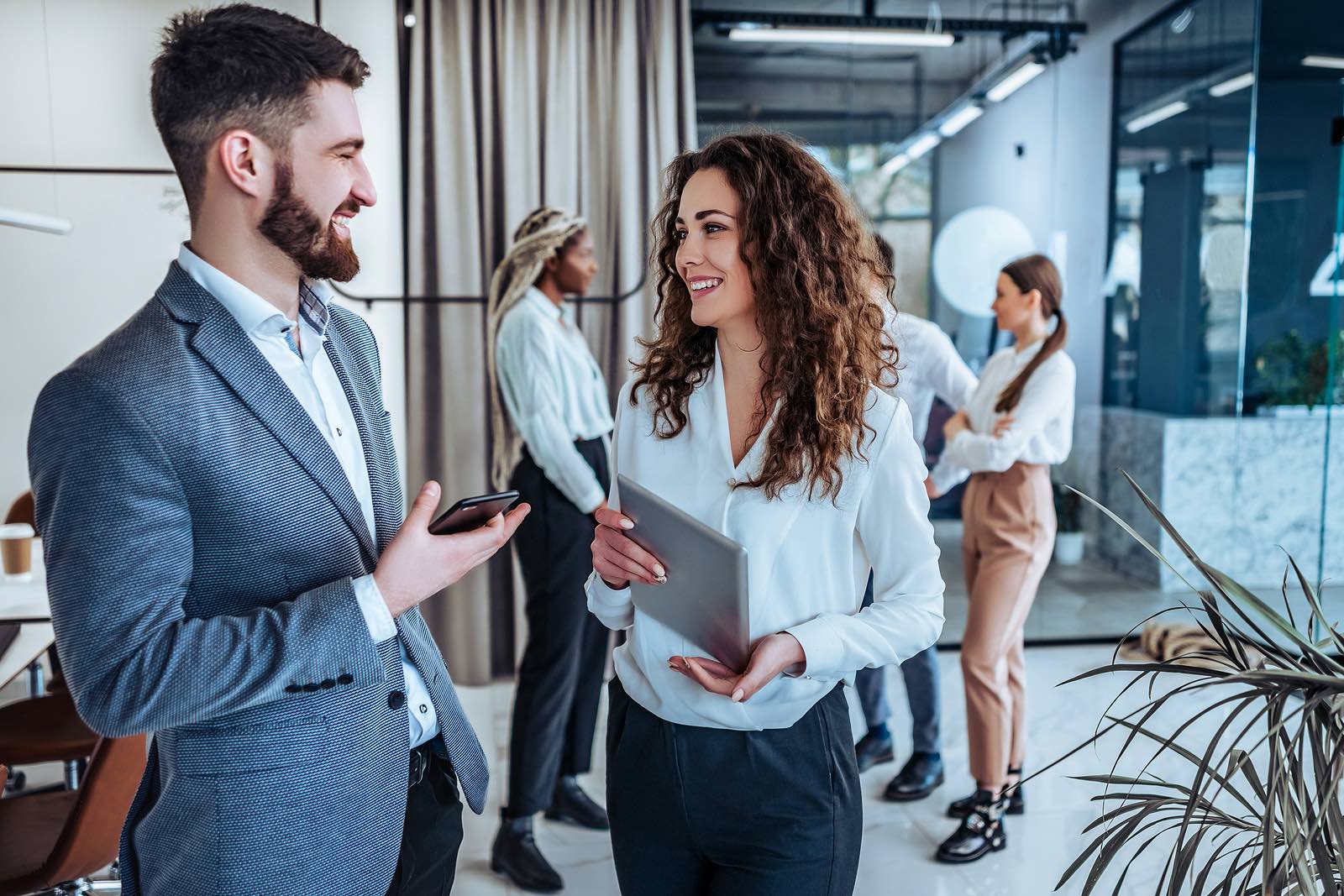 Marketing can be an integral piece of building a successful Medicare career. Timely and strategic marketing can put you ahead of the competition and build community recognition. Meridian-Penn will assist you in developing a marketing strategy to maximize your agency's exposure while remaining compliant.
We would love an opportunity to speak with you to share how Meridian-Penn can drive results for your agency.