Medicare is a federal government health care program enacted in 1965. The Medicare program is administered by the Centers for Medicare and Medicaid Services (CMS), which is a division of the U.S. Department of Health and Human Services.
The program, most commonly referred to as "Original Medicare," primarily provides medical expense coverage to individuals over the age of 65, individuals under 65 with certain qualifying disabilities, or individuals diagnosed with ALS or End-Stage Renal Disease (ESRD).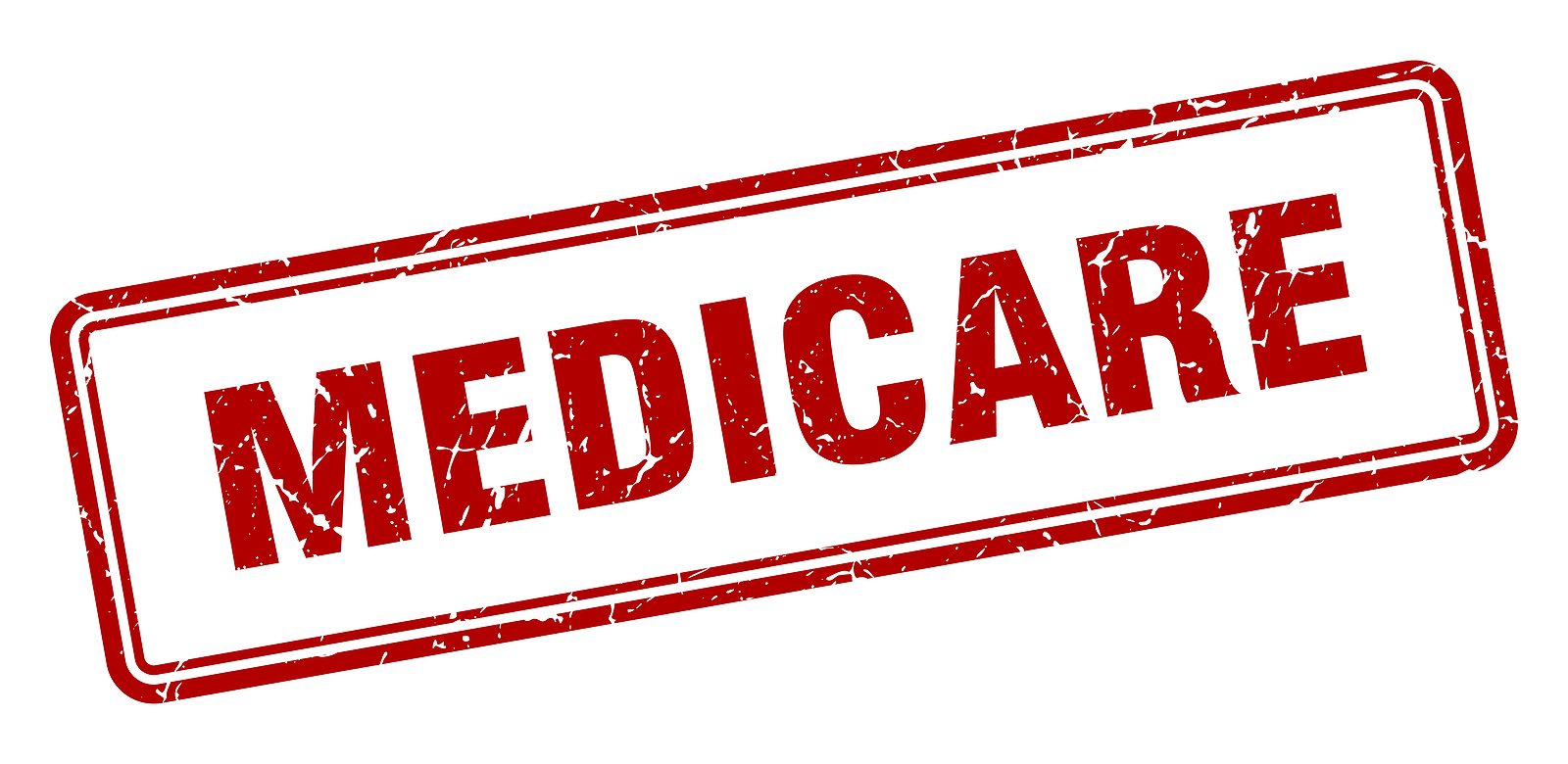 Original Medicare is divided into two parts:
    • Part A which provides coverage for eligible medical expenses related to hospitalization, skilled nursing facilities (SNF), and hospice.
    • Part B which provides coverage for eligible medical expenses related to doctor visits, outpatient services, diagnostic and laboratory services, and durable medical equipment.
Each part of Original Medicare has its own set of deductibles, co-pays, and co-insurance which normally change each year.
Meridian-Penn will work with you to help guide your Medicare insurance career whether you are just starting your path or a seasoned producer, we have education, resources, and tools to help you succeed.
We would love an opportunity to speak with you to share how Meridian-Penn can drive results for your agency.