Unwavering Support of Our Agents
Meridian-Penn is proud to offer agency support with Technology, Education/Training, Marketing, Compliance Oversight, Carrier Relationships, and Lead programs. Finding reliable resources as a Medicare producer can be challenging and overwhelming.  A lack of resources in the industry can hinder a producers ability to build a robust Medicare book of business. Whether a producer is solo or part of an agency, Meridian-Penn can provide the tools and resources necessary to help you strengthen your career.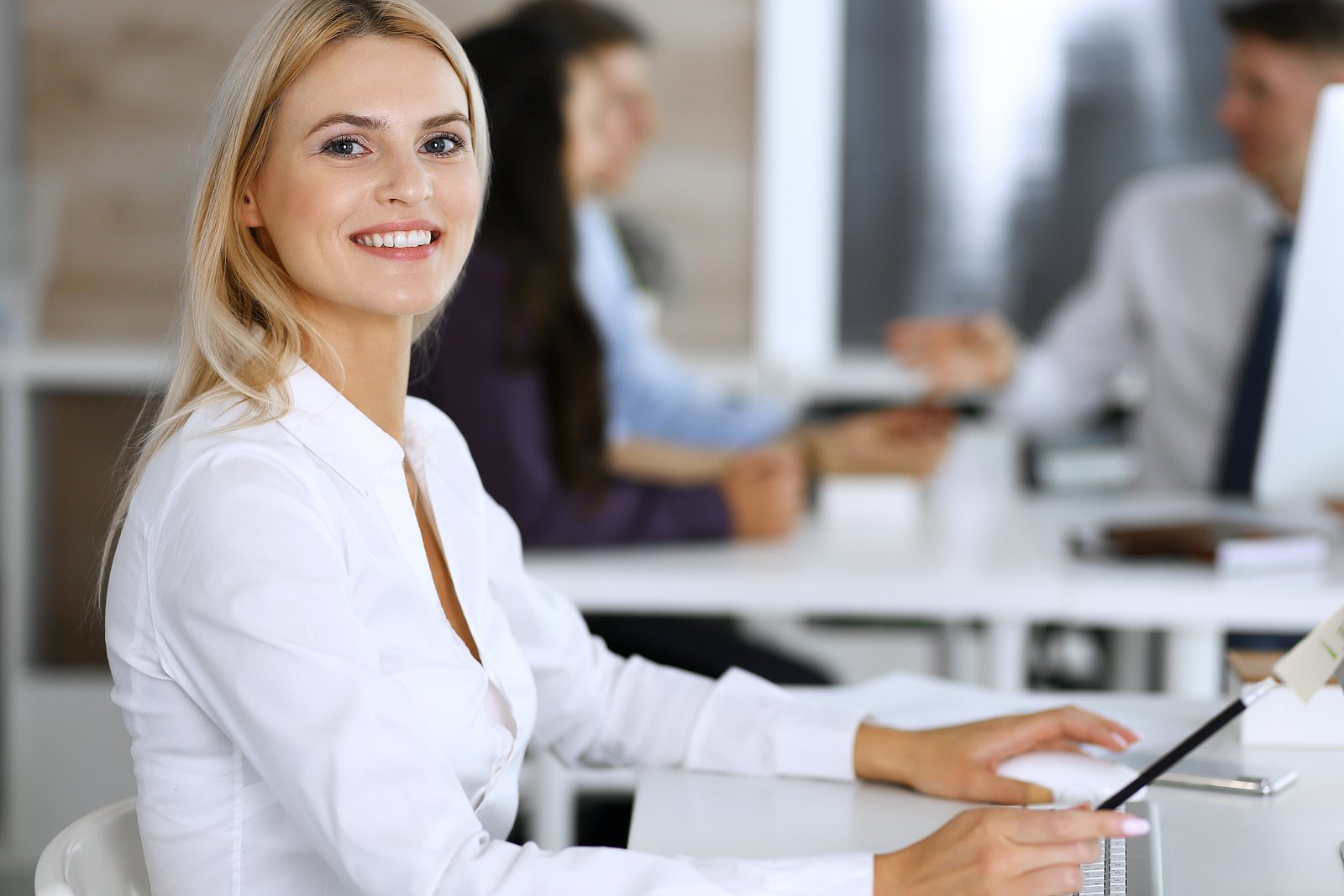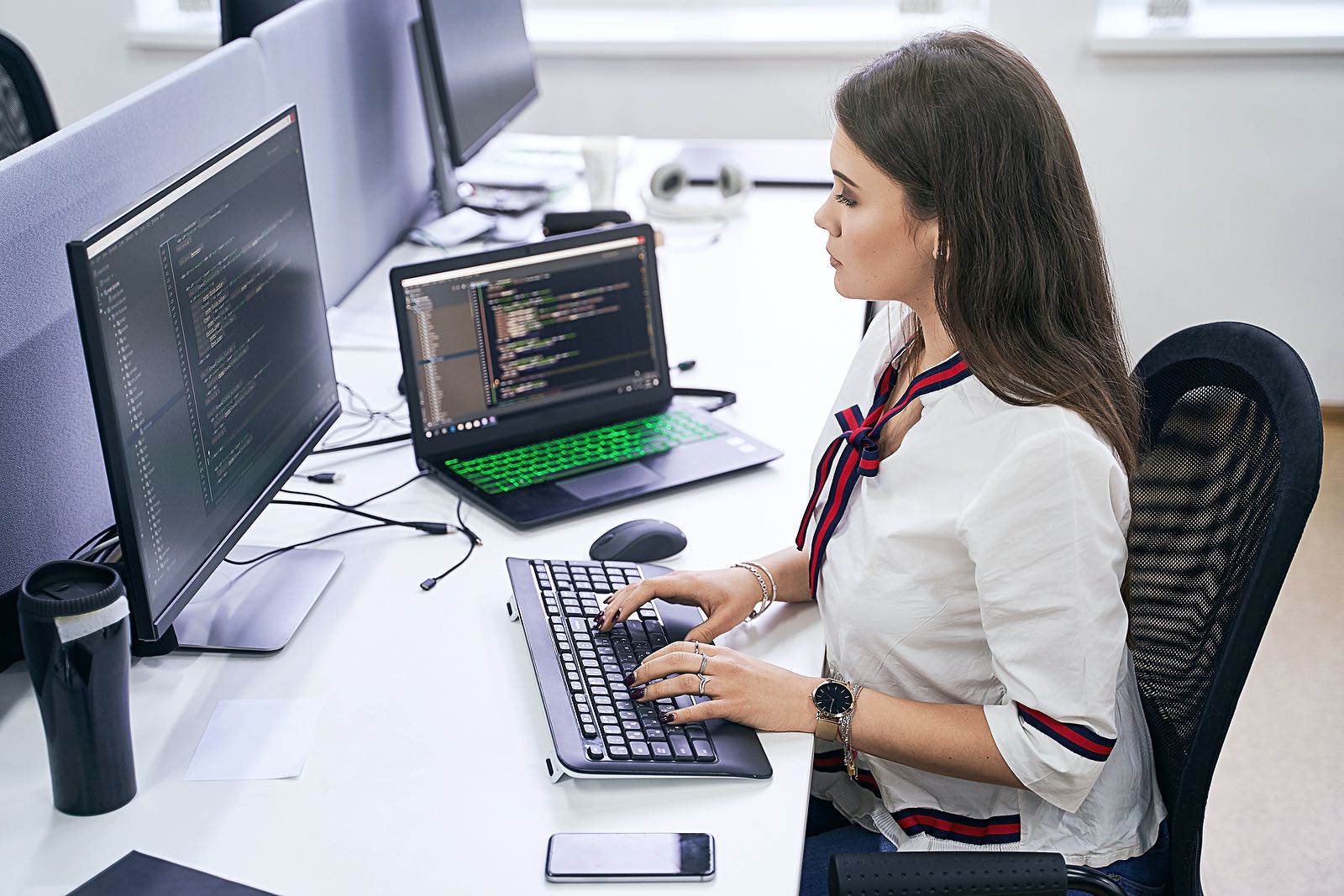 Meridian-Penn utilizes reliable, accurate software platforms for universal quoting and enrollments.
These platforms provide a user-friendly experience for agents quoting and enrolling all forms of Medicare and Final Expense products. Our platforms are supported by all national carriers.
Marketing is an integral piece of building a successful Medicare division. Timely and strategic marketing can put you ahead of the competition. Meridian-Penn can tailor a marketing strategy to maximize your agency's exposure while remaining compliant. We provide direct feedback and can assist you with CMS approval codes on Medicare marketing pieces.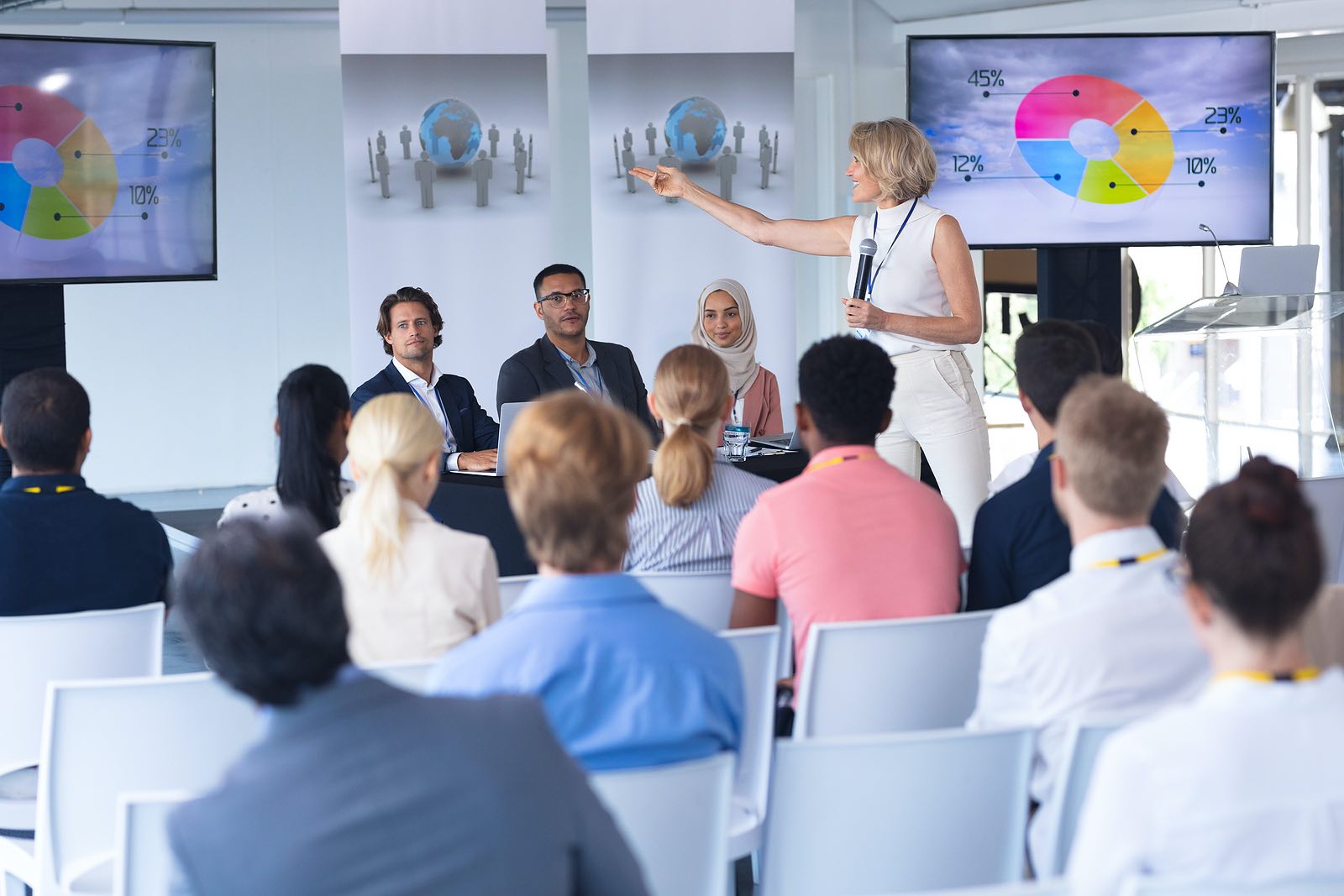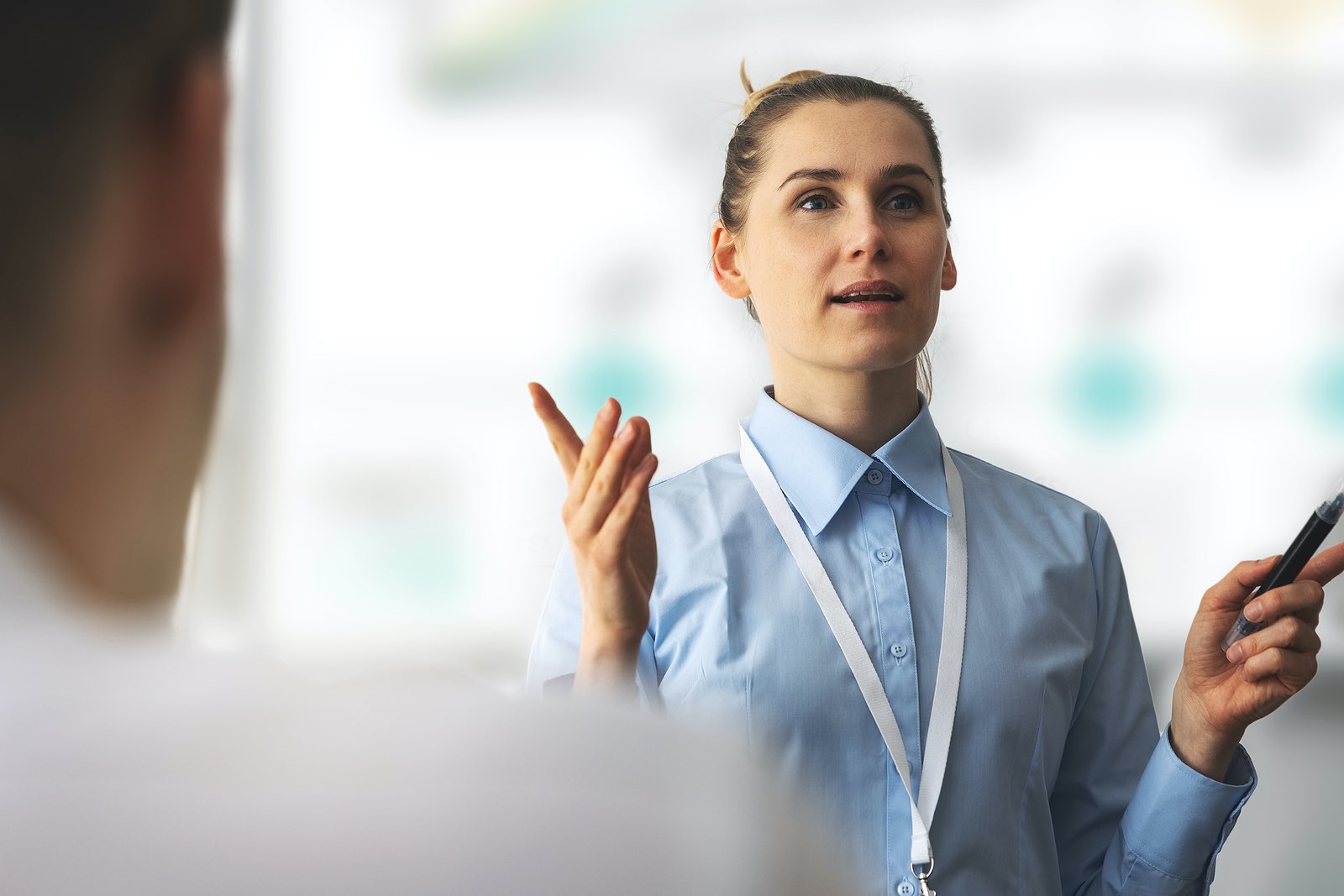 In a landscape of ever evolving regulations and benefits, continuous education and training are key components of success. A Medicare insurance producer can foster strong beneficiary relationships and become an invaluable resource to their clients by providing comprehensive Medicare insurance knowledge. Our team provides education and training on topics such as Medicare products, Communications and Marketing Guidelines, compliant Medicare sales, and carrier regulations. 
It's important to represent all products of Medicare insurance. By not offering all products you open yourself or your agency up to cross-selling from the competition or possible compliance violations.
Providing Medicare insurance services requires compliance with carrier and CMS regulations. The Centers for Medicare and Medicaid Services have some stringent rules when it comes to communicating, advertising, selling, or representing Medicare insurance products and services.
Navigating the Medicare Communications and Marketing Guidelines (MCMG) can be difficult and often times pertinent information regarding CMS regulations is overlooked. Failing to meet Medicare marketing and selling standards can lead to disciplinary actions or extensive CMS fines and possible termination of contracts, loss of revenue, and possible termination of licenses. Our team provides education and training on Medicare marketing guidelines, compliant Medicare sales, and carrier regulations to provide clarity with Medicare compliance.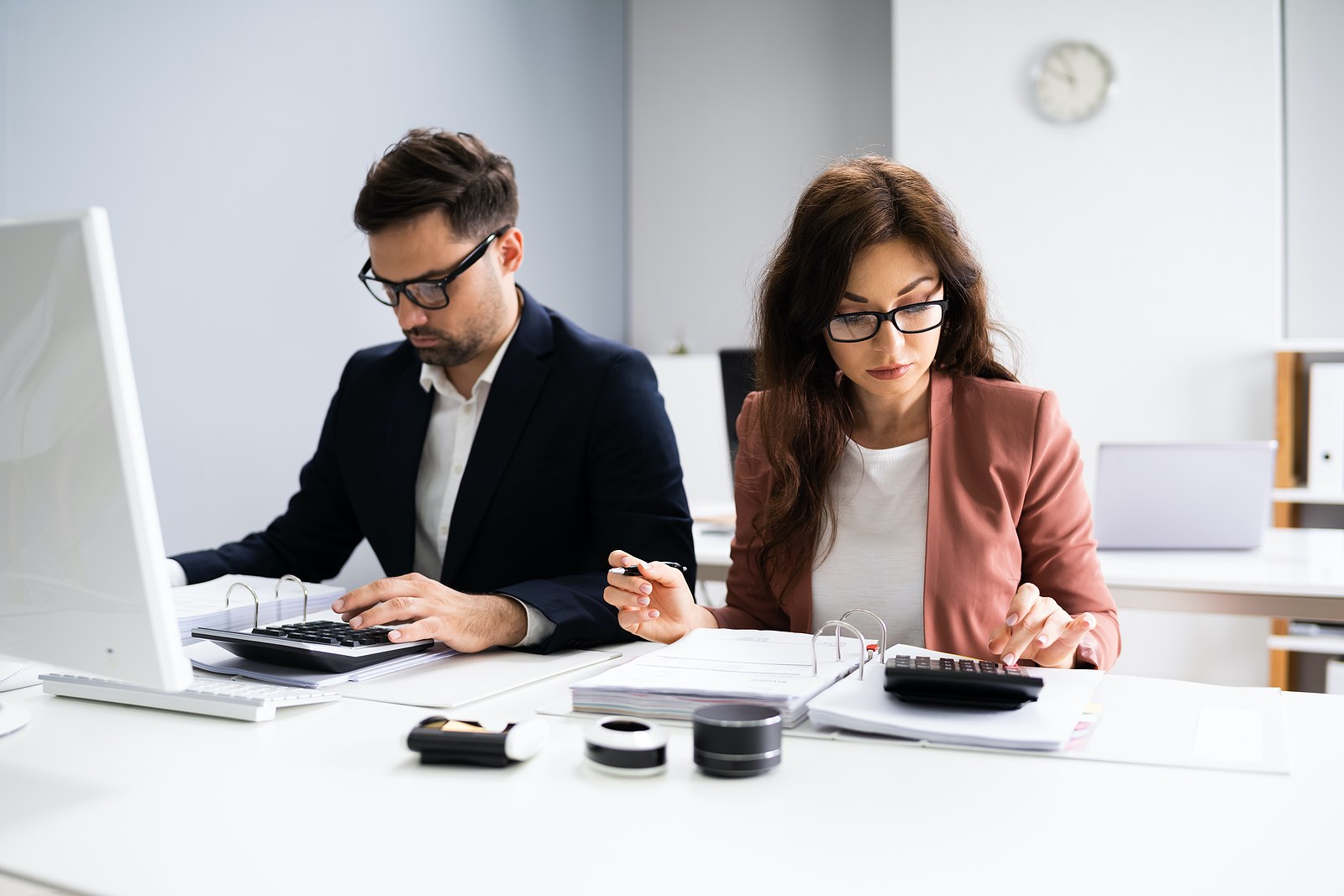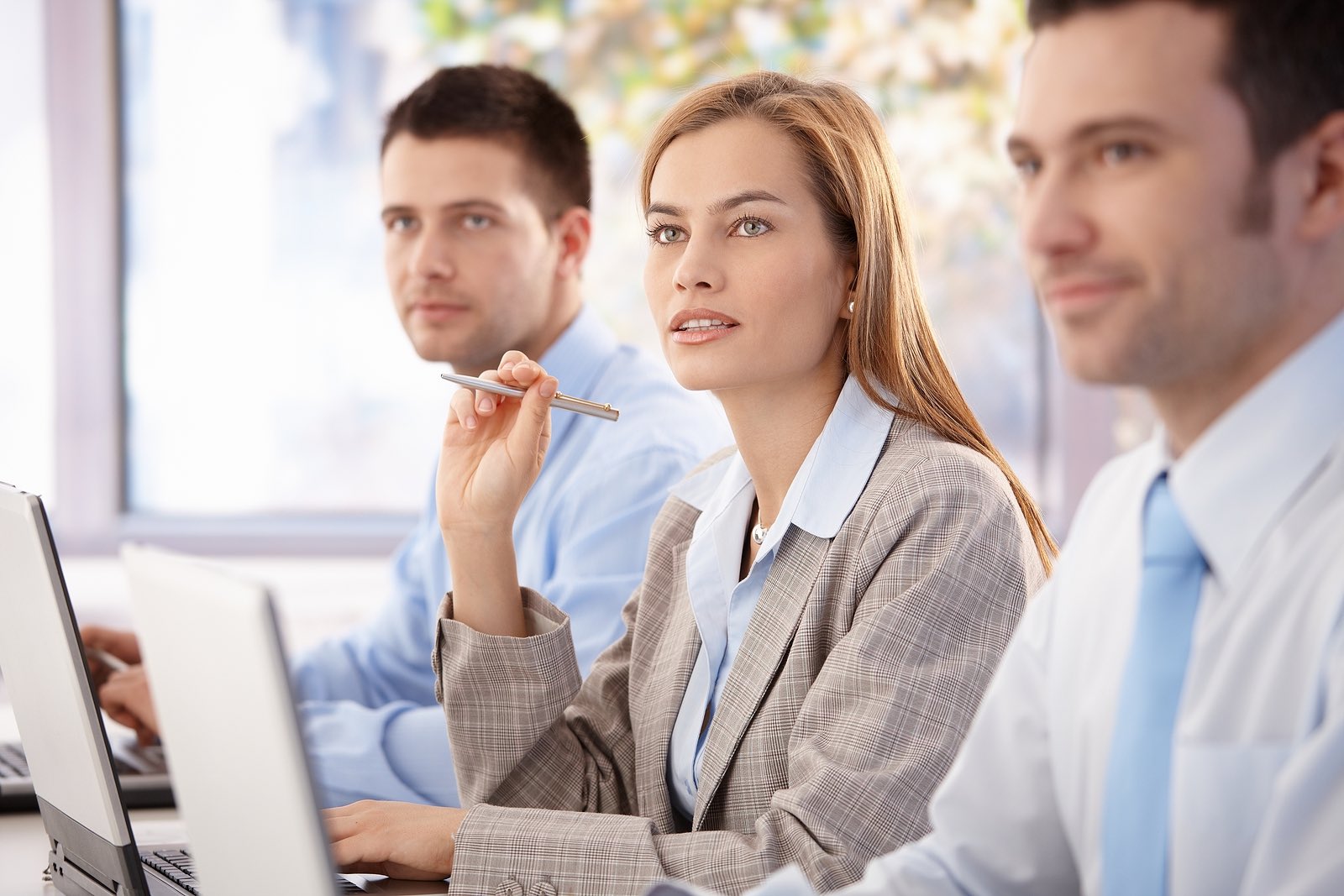 Lead programs help drive Medicare sales, generate referrals, and foster strong carrier relationships.
Meridian-Penn will work with your agency to develop a strategy for lead programs that best fit your market.
Honesty, Transparency, and Integrity
These are the foundations of our team, and we trust you will find our Hoosier values are at the core of our company.
We would love an opportunity to speak with you to share how Meridian-Penn can drive results for your agency.