Meridian-Penn Marketing Group is a full-service, dedicated Medicare Marketing service provider. As an FMO, we help agencies obtain top-tier carrier contracts within the Medicare marketplace. However, a partnership with Meridian-Penn provides you with much more than just contracts.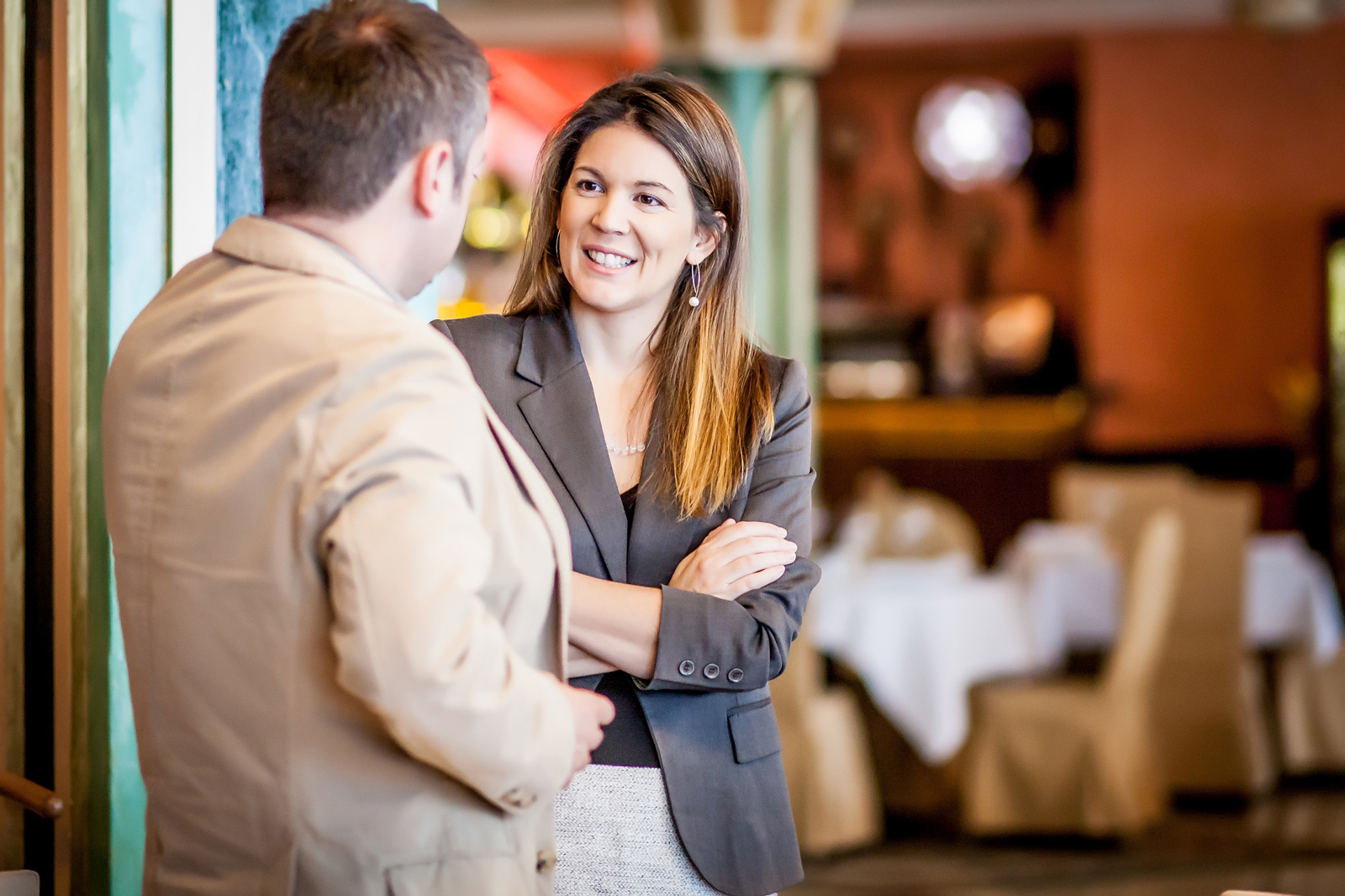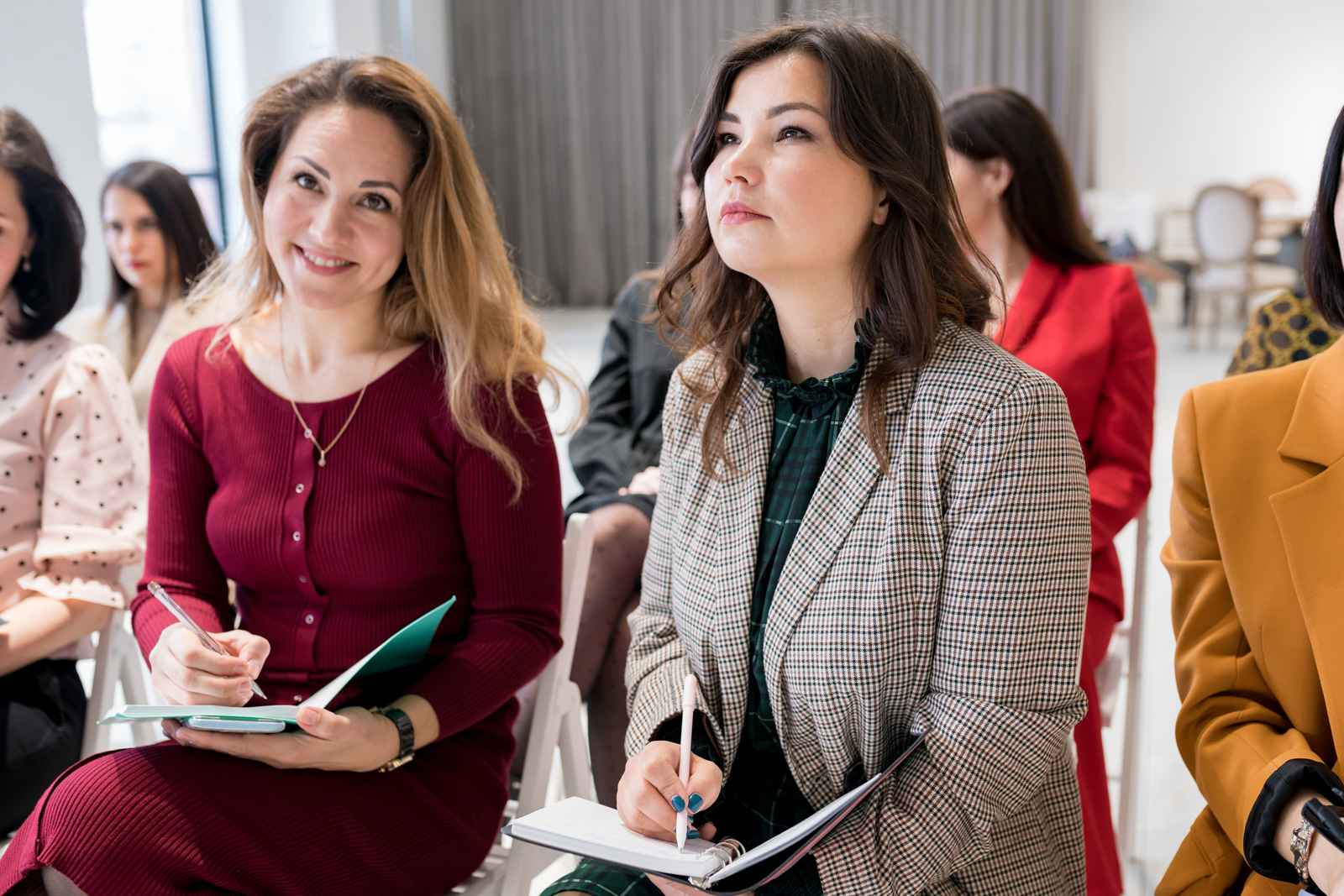 At Meridian-Penn, our experienced team is made up of former agents, carrier representatives, and agency administration. We believe an agent needs a toolbox of knowledge and resources to be successful. Therefore, we focus on the wants and needs of an agency and work diligently to provide the resources your team needs to grow your Medicare business. We pride ourselves on our agent support, technology, agent education, sales aids, lead generation, carrier programs, and compliance oversight.
Honesty, Transparency, and Integrity
These are the foundations of our team, and we trust you will find our Hoosier values are at the core of our company.
We would love an opportunity to speak with you to share how Meridian-Penn can drive results for your agency.