Meridian-Penn – 
A Culture of Success
Having access to training and technology are keys to a successful career. Meridian-Penn is proud to be able to offer both to our agents. In fostering a culture of success we find the most value and strength comes from providing robust training and easily accessible resources. A partnership with Meridian-Penn is more than just contracts, we will develop a relationship with you, your agency, and your market to create a culture of success.
Meridian-Penn utilizes reliable, accurate software platforms for universal quoting and enrollments. These platforms provide a user-friendly experience for agents quoting and enrolling all forms of Medicare and Final Expense products. Our platforms are supported by all national carriers.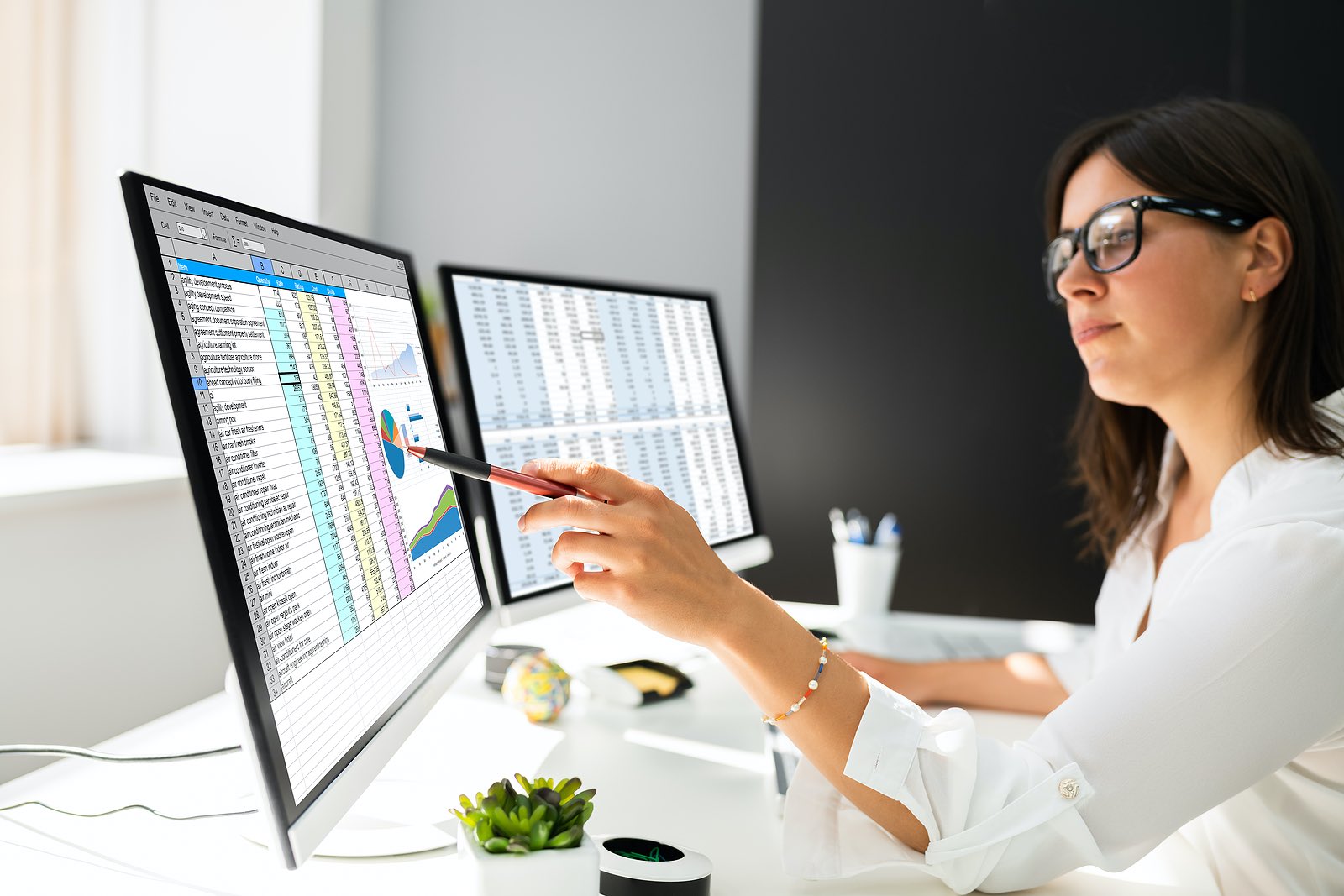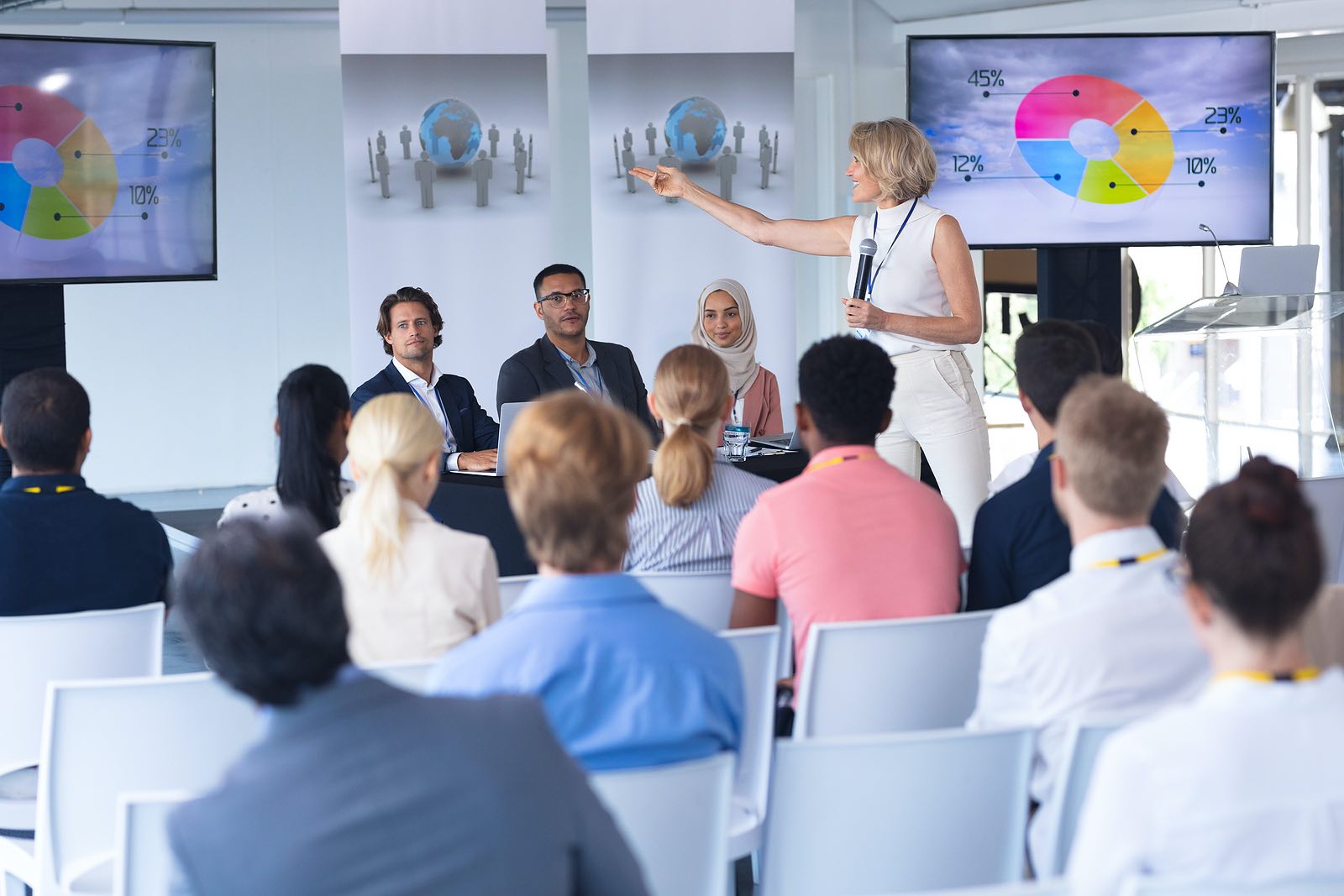 In a landscape of ever evolving regulations, and benefits continuous education and training, are key components of success. A medicare insurance producer can foster strong beneficiary relationships and become an invaluable resource to their clients by providing comprehensive Medicare insurance knowledge. Our team provides education and training on Medicare products, Medicare Communications and Marketing Guidelines, compliant Medicare sales, and carrier regulations.
It's important to represent all products of Medicare insurance. By not offering all products you open your agency up to cross-selling from the competition or possible compliance violations.
Honesty, Transparency, and Integrity
These are the foundations of our team, and we trust you will find our Hoosier values are at the core of our company.
We would love an opportunity to speak with you to share how Meridian-Penn can drive results for your agency.